US comedian Bill Cosby has been found guilty of sexual assault in a groundbreaking trial. It is the latest achievement of justice the #MeToo sexual assault and harrassment movement has brought about since the wake of the Harvey Weinstein scandal.
Cosby has been convicted of drugging and molesting a woman in 2004 following a large number of women publcily coming forward to accuse him of sexual assault. Following just two days of deliberation, a Pennsylvania jury found Cosby guilty, and he now faces the possibility of dying in prison due to the maximum prison sentence for his crimes set at 15 to 30 years.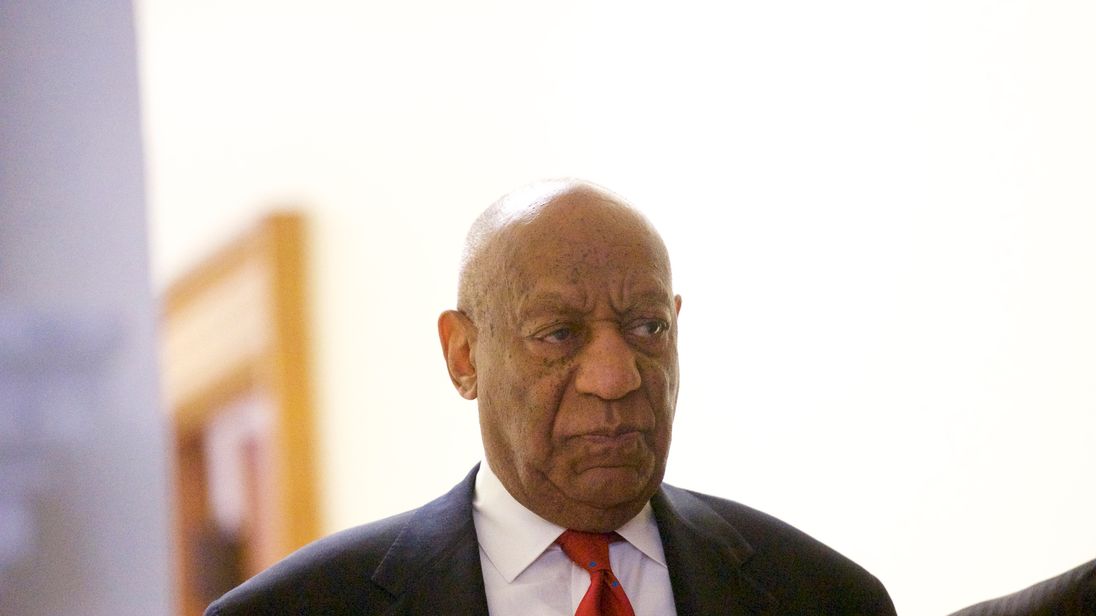 Andrea Constand was abused by Cosby when she was 30-years-old, and won the court battle on Thursday following a mistrial and a hung dury when the 80-year-old former comedian faced the same charges. Five women in addition to Ms Constand testified in court to say that Cosby had also assaulted them during his once glittering career. He did not testify in his own defence.
Following the jurors' exit from the room and district attourney Kevin Steele's refusal of bail, the AP reported that Cosby stood up and shouted: "I'm sick of him!"
Following the verdict, Gloria Allred, the courthouse lawyer representing Cosby's accusers, said: "We are so happy that finally we can say, women are believed, and not only in a hashtag '#MeToo', but also in a court of law…After all is said and done, women were finally believed, and we thank the jury for that."