Everyone says that your year abroad will be the best year of your life and so far, I could not agree more. In the short time I've been here, I've seen some amazing places, experienced weird and wonderful French customs, met the most interesting people and fully immersed in an alien but exciting new world. But the enjoyment is something that you have to actively work on; at times it takes a lot of energy and a lot of willpower.
As a naturally introverted person, I really have to psyche myself up to go to events and social gatherings. After a long day at university, sometimes all I want to do is watch Netflix and relax but I know I'll regret it if I pass up real-life experiences to rewatch Gilmore Girls for the fourth time.
Now that I have friends here, it's much easier to find something to do on an evening. At first, though, I used an app called MeetUp to find language exchanges and other events. These exchanges are where I've made all my friends- I really owe the creator of MeetUp a big thank you.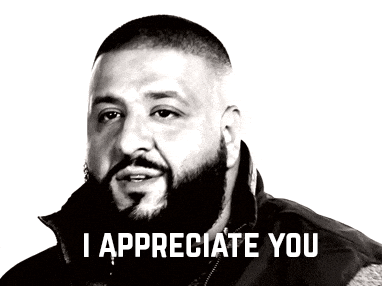 MeetUp lets you see all of the events going on in your area. In Montpellier, there is always something happening. Nearly every night, I've attended language exchanges and they've been instrumental in improving my French. I'm at the stage now where I don't have to focus intensely on a conversation to be able to understand everything and I'm finding myself being able to use expressions and slang naturally.
Facebook events is also a useful place to look but it's used more by student associations organising club nights. If that's your thing, then great- but be warned that the lingua franca at these events is English. If you're trying to avoid ending up with a friendship group made up solely of English speakers, I'd avoid student events altogether.
If you are really into clubbing, be warned that in Montpellier (and possibly other big cities in France), you have to make quite a trek to find a half decent club. In France, the nightlife is much more focused around going to a bar or restaurant and only having a few beers or wines.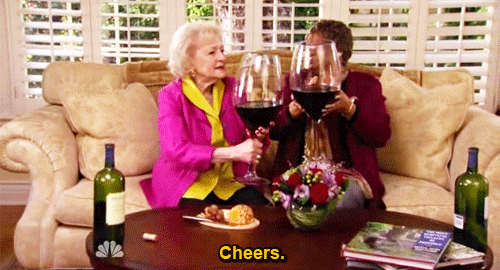 There's not a lot of clubs in the city centre and the clubs that are here are a bit grim. To get to a 'proper' club in Montpellier, you have to take the tram to the train station then take a bus (which comes every two hours) to the club. The bus is usually organised by the student network and you have to buy your tickets a few days in advance, meaning you can't go on a spur of the moment decision.
Whether it's clubbing, going to the cinema or attending language exchanges, make sure you try to do something nearly every day.
You'll face a lot of challenges while you're abroad. Some of the biggest challenges for me have been not having a clue what I'm supposed to be doing at university, accommodation issues and of course, speaking French. When faced with some of these obstacles, it can be really easy to retreat and isolate yourself. However isolating yourself is the worst thing you can do for your overall year abroad experience and more importantly, your mental health.
As I've said before, you need to know you're in a good frame of mind before starting your year abroad. If you aren't, it's best to hold off until you are. You need to be in a position where you can spend the day overcoming obstacle after obstacle and still be in the mood to go out and socialise on an evening. Your year abroad won't be the best year of your life if you go straight back to your room after finishing your day at work/university.