One of the most important things to try and do during your time abroad is to explore. Depending on your financial situation, this can either be fairly straightforward or near impossible. There's no denying that France is an expensive country but if you're smart about it, there's no reason why you can't see a bit of Europe. Here are my tips for anyone wanting to travel without having to dive into that overdraft.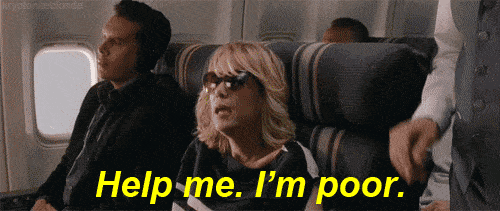 1- You don't have to travel to the famous cities. France isn't like the UK where each big city is only a few hours drive away. If you want to do Paris, Nice, Lyon etc, you'll find yourself spending a fortune and way too much time on the road. No matter where you are, you'll be surrounded by quaint little towns that are only a short train journey away. In Montpellier, it only takes 15 minutes on the train to get to Sète, a lovely seaside town with delicious seafood restaurants and local delicacies. I'm also only an hour from Nîmes which has been labelled the Rome of France for its historical sites and landmarks. In a nutshell, don't overlook small towns in favour of cities.
(Les Arènes de Nîmes)
2- Don't use the train. People who turn their noses up at buses don't know how much they're losing out. Coach travel normally costs considerably less than the train and it's often just as quick as the train. My favourite coach travel company is Flixbus. Car sharing is also a big thing in France. Sites like blablacar allow you to book a seat in someone's car who's heading the same direction as you. Although the timings can be quite awkward, you can save yourself a lot of money.
3- Spend the time researching accommodation. You also don't necessarily have to stay in a grotty hostel to save money. IBIS budget hotels are around in most towns and cities and have a decent nightly rate even in central locations. Also, don't leave it till the day before to find somewhere to stay. Plan your time carefully and try secure something a few weeks before you travel.
4- Take your own food for the journey. A lot of travel expense comes from buying €6 sandwiches at train stations.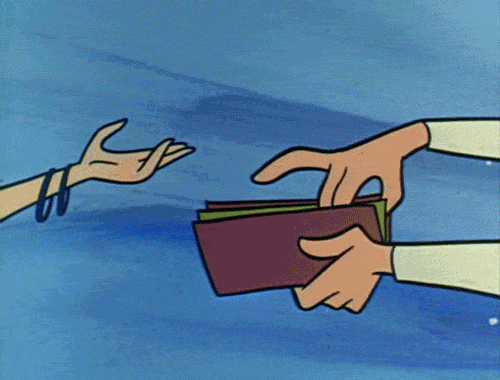 5- Prepare to eat a lot of fast food. In many restaurants in France, you can't get a decent meal for less than €20. A friend once told me that a great (if not slightly tacky) way to minimise costs is to order two Happy Meals at McDonald's rather than a single regular meal- it's the same amount of food for fewer euros. If you're really broke, it may be worth booking an apartment with kitchen facilities so that you can prepare your own meals.
6- Couch surf. If you're on your university year abroad, chances are you have friends dotted all over Europe. Asking people if you could visit and crash with them for a few nights eliminates your accommodation costs- not to mention you can both cry together over how expensive it is to live in France.