Coming back after Christmas break
Hello and welcome back to First Year Problems!
Christmas break has been a long one for all of us. Whether you've been working to earn some extra cash or sitting binge-watching everything possible on Netflix, I hope you've had a good one and that you are feeling re-charged and ready again for our second term.
Heading back to uni is certainly giving me mixed emotions, though I know literally all of my friends cannot wait to go back. Just as much as I love living away from home and having complete and utter freedom, I have come to appreciate home more than I ever have before, and I've got a feeling I'll be missing it much more this next term.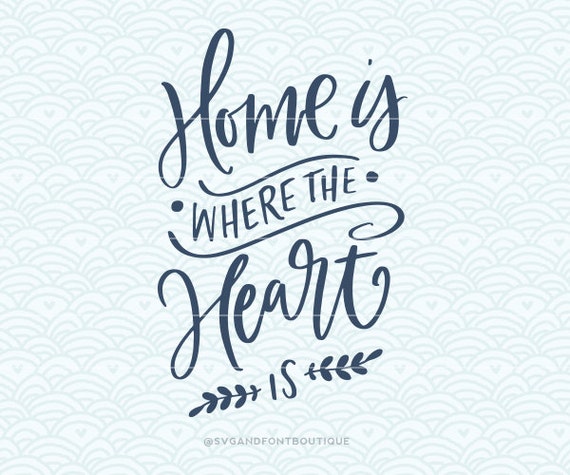 Being home has brought me back to my amazing best friends who I miss so much and don't get to see often enough at all, which is why it's sad to be leaving. And it's brought me back to my lovely family, too, who provide so much comfort it's always hard to leave and throw yourself into something that is so out of your comfort zone. For me, uni is out of my comfort zone. I am an introvert, and it is exhausting. But it's still so fun regardless.
However you are feeling about going back to uni, have hope that it will all go well for you and that it will all work out. Whatever happens is all a part of your journey, so keep perspective and keep moving forward.
Good luck and see you next week!