The Home Secretary has resigned following further revelations about the Windrush generation scandal. Amber Rudd was accused of lying to Parliament about her knowledge of the Home Office's specific deportation targets.
It has been a hectic week for Ms Rudd, who has been forced to apologise numerous times for the way in which members of the Windrush generation – who have the legal right to be in Britain – have been treated as illegal immigrants. The week grew worse for her when a memo was leaked to the 'Guardian' which implied Rudd knew of the specific migrant removal targets given to offices all around the country.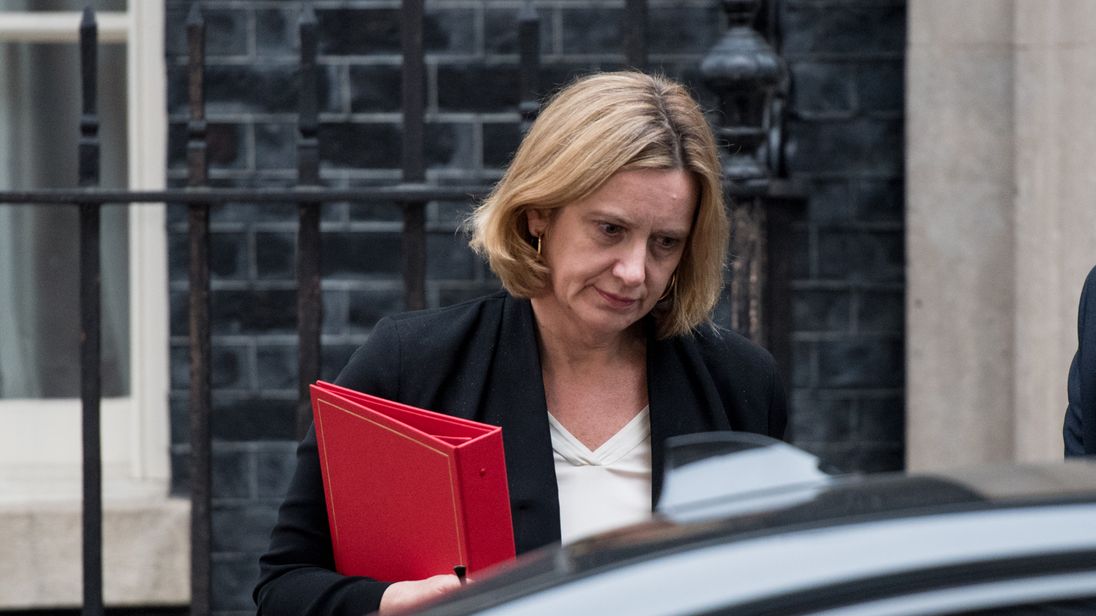 Shadow Home Secretary Diane Abbott called for the resignation of Rudd, claiming that "she doesn't seem to take the issue seriously enough", while also making the link between the government's 'hostile environment' policy – ushered in by Prime Minister and former Home Secretary Theresa May – and the plight of the Windrush generation.
Ms Rudd was due to face MPs in the House of Commons today, which would have determined whether she could sustain her position as Home Secretary any longer. However, she announced her resignation yesterday. It comes after a week in which Rudd told MPs that there were no targets at all for migrant removal before it being leaked that there were indeed targets, to then claiming she knew nothing about said targets.
A memo in the 'Guardian', however, suggests Ms Rudd was aware of deportation targets which, in 2017, aimed at 12,800 "enforced returns". She denies the allegation.