Editorials
Last minute gift ideas to save you this Christmas
It's best to tackle Christmas gifts early, making lists and budgeting, or even scheduling time to make homemade gifts. But if Christmas has suddenly crept up on you, no need to fear, here are some last minute gift ideas to save you some stress. 
1 – Sweets or chocolates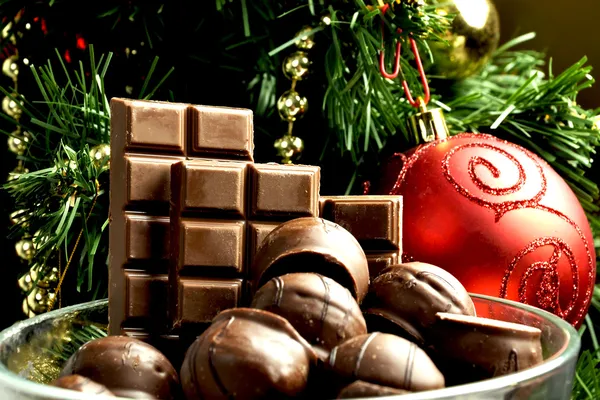 Found literally everywhere and with lots of affordable, quality options, sweets and chocolates are a brilliant gift to throw in at the last minute. If you have a little more time, you could even bake something like brownies and give them to basically everyone you've ever met.
2 – Alcohol
I've had some issues with this one myself, namely that I have to hoodwink family members into helping me legally buy them, but it's hard to go wrong with a bottle of wine. Since lots of other people have the same thinking, this is a brilliant chance to get rid of any alcohol you've been given but don't fancy drinking. 
Recommended Reading: Hangover free alcohol – Yes, we said it 
3 – Regift notebooks or gift sets 
Similarly to the wine conundrum, lots of us end up with quite a few gifts that we never end up using. Things like blank notebooks, stationary sets and mugs can easily be passed on to someone you know will get far more use out of them than you.
4 – Origami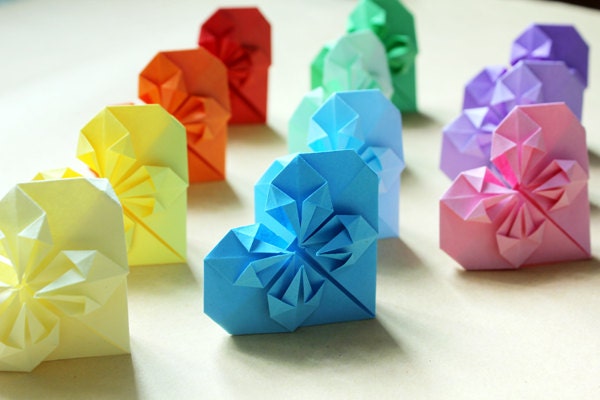 Everyone has some spare paper around, you can even use a fiver, so why not fold it into something quirky and shove it in a card? There are millions of tutorials floating around online for everything from flowers, to shirts, to fully functional sets of drawers (although those probably don't work so well flat packed!). 
5 – Wardrobe swap
With the recent dominance of fast fashion, it can be tempting to fill your wardrobe with brand new items, however, a fun, adventurous alternative to this is to have a wardrobe swap. This costs you and your participating mate absolutely nothing, and lets you both explore new styles while doubling as a Christmas gift to each other!
Recommended Reading: The Problems of Fast Fashion
6 – Books
Cookery books, biographies, guides to learning new skills like knitting and gardening – though not everyone likes immersing themselves in a different world with a novel, everyone can get something out of some kind of book. Plus, you can clear some spaces if you pass on a book you already own and lay the groundwork for future fascinating conversations. 
7 – A cosy blanket
Who doesn't appreciate some cosy extra warmth in the winter? A soft, warm blanket is not only incredibly useful for the coming months, it can also serve as a decoration, even in small spaces like dorms or shared bedrooms. 
8 – Self-care products
A warm, relaxing soak in the bath with whorls of gently exploding colour and soft, flickering candles surrounding you. Stress can't do anything but melt away. So why not buy your friend some bath bombs and salts, wax melts, creams, lotions, or anything else fitting this calming theme.
A bouquet of flowers or a succulent like a jade plant could also prove wonderful gifts.
9 – Treat them to a meal or day out
You could visit a local cinema and watch a film together, perhaps the new spiderman, go to a nice restaurant, or even just go window shopping if you're both on tight budgets. Spending time with the people you love is a gift in and of itself, so schedule out some one on one time and have some fun.
Recommended Reading: Spider-man No Way Home causes chaos
10 – A loving message
If you truly can't get someone a gift, writing an extra sweet, thoughtful message in their card could still make their day. You don't necessarily even need a card, although the writing is nice to look back on. You could simply spend some extra time with that person and tell them how much they mean to you. Don't forget hugs!