The worst-kept secret in the Royal Family is finally out as of Monday morning when Clarence House, the official residence of Prince Charles and the Duchess of Cornwall, announced the engagement of Prince Harry and Meghan Markle.
Harry, who proposed to Markle earlier this month, said in an interview that the "stars aligned" for he and Ms Markle's relationship to blossom. The pair told of how a mutual friend set them up and in an unusual (yet totally brilliant) un-royal style, the Suits actor said she wanted to "protect the identity" of said friend. It is clear that Meghan Markle is her own person.
There had been speculation last week that a royal engagement was due as on Thursday morning, officials at the Palace were called into two key briefings. There are thought to have been preparations for the engagement announcement on Monday which saw the engaged couple stand for a photo call outside of Kensington Palace where they are both living and later a televised interview with the BBC.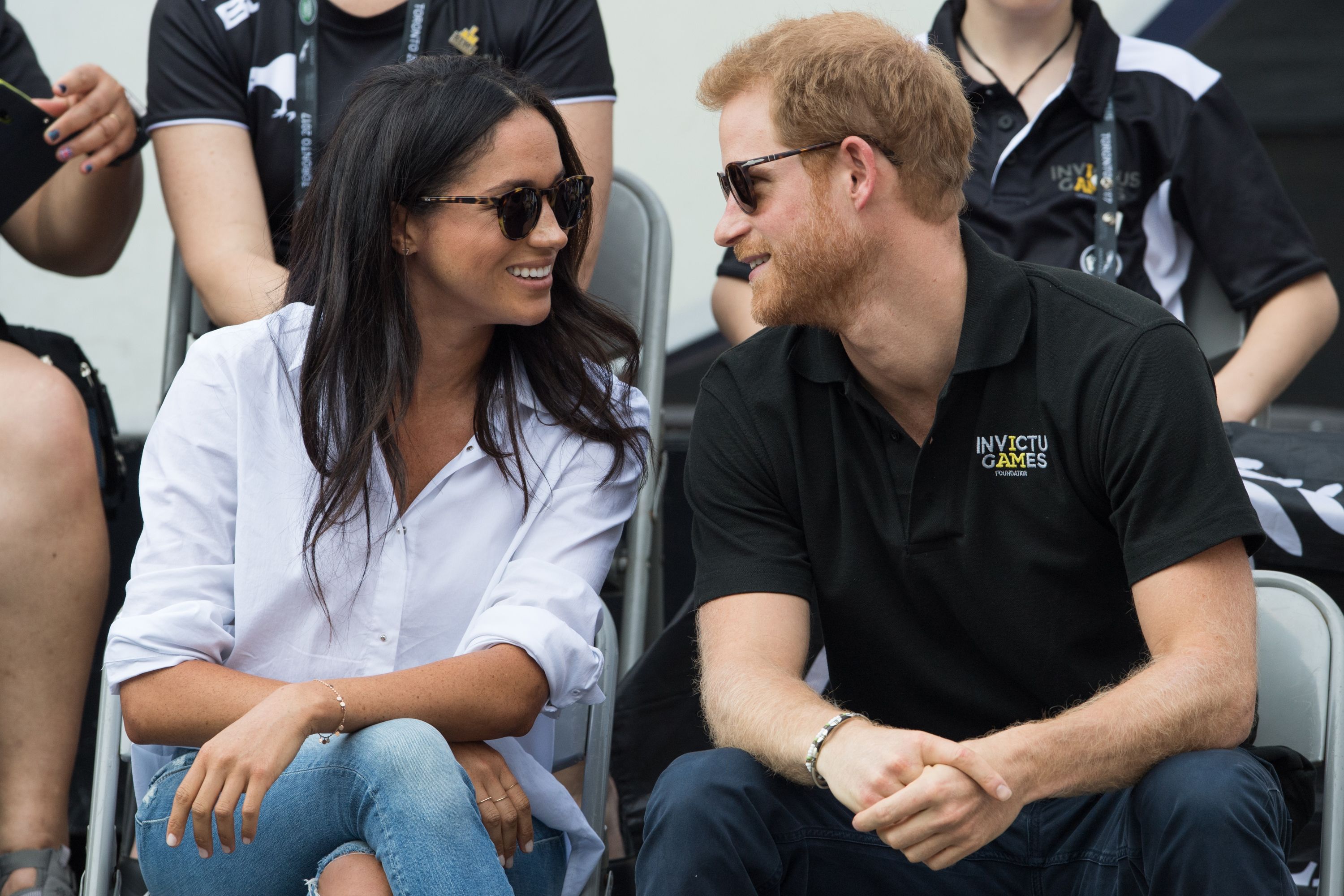 Response to the engagement has been popular, with many celebrities and political figures adding to the congratulations and well-wishes. The Queen and Prince Phillip said in a statement that they "are delighted for the couple and wish them every happiness".
The wedding of Prince Henry of Wales and Ms Meghan Markle will take place next spring, around the same time as the Duke and Duchess of Cambridge's third baby is due to be born.