Following the revelation last week that two suspects involved in the Salisbury spy poisoning incident have been identified, the Home Secretary has warned they will be prosecuted if they ever step foot outside of Russia.
Speaking on Sunday on The Andrew Marr Show, Sajid Javid said that "if they [the suspects] ever step foot out of the Russian Federation, Britain and its allies will get them". The Home Secretary did acknowledge, however, that "the reality is we will probably never see them in the UK" due to Russia's history of failing to extradite its citizens.
The suspects travelled to the UK on Russian-issued passports, using the names Alexander Petrov and Ruslan Boshirov. It is believed these names are aliases and that the poisoning of former spy Sergei Skripal and his daughter Yulia was approved by the "highest level" of the Russian government.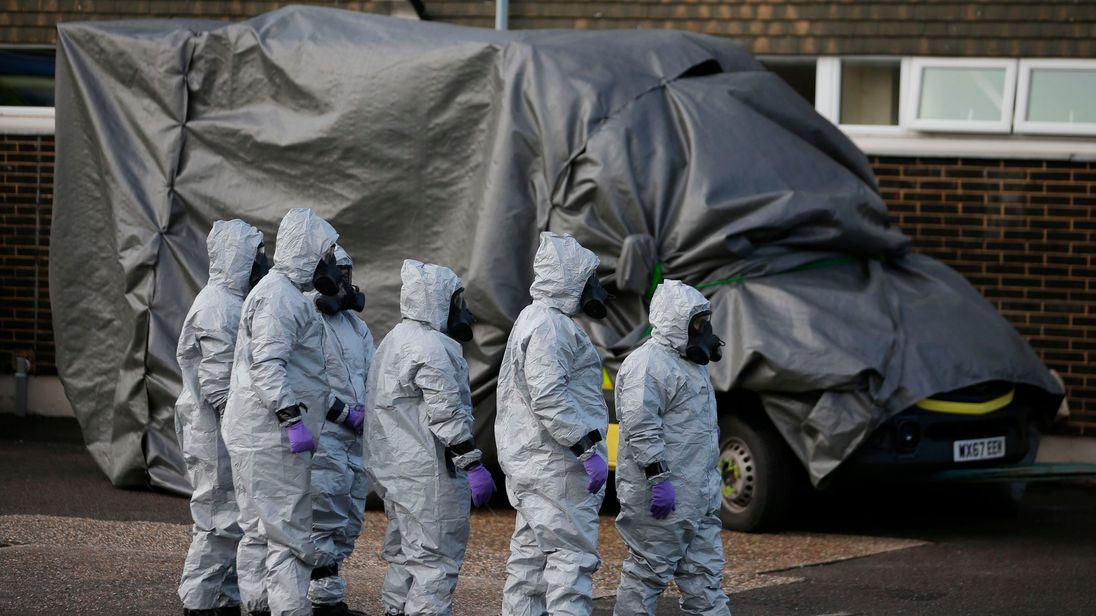 CCTV footage places both Petrov and Boshirov in Salisbury together on the day before and the day of the poisoning of the Skripals.
The attack, which used the nerve agent Novichok, hospitalised the father and daughter for weeks. It has also been directly linked with the death of Dawn Sturgess and the hospitalisation of her partner Charlie Rowley. The British couple were exposed to the nerve agent after a costly decontamination programme in Salisbury was completed.
It is believed Rowley and Sturgess handled a fake perfume later bottle dumped by the suspects containing the Novichok used to poison the Skripals.
European arrest warrants have been issued for Petrov and Boshirov as well as an Interpol red alert.