2020 has been the worst year on record for a long while. But we did get some good music to keep us going. If you're expecting this list to include any Hip Hop, R&B, techno, etc., then I'm afraid you'll be disappointed. However, at least they're current. So, whether you like it or not, here are my top 3 albums of 2020 (in no particular order because I'm actually not that brave).
1. folklore, Taylor Swift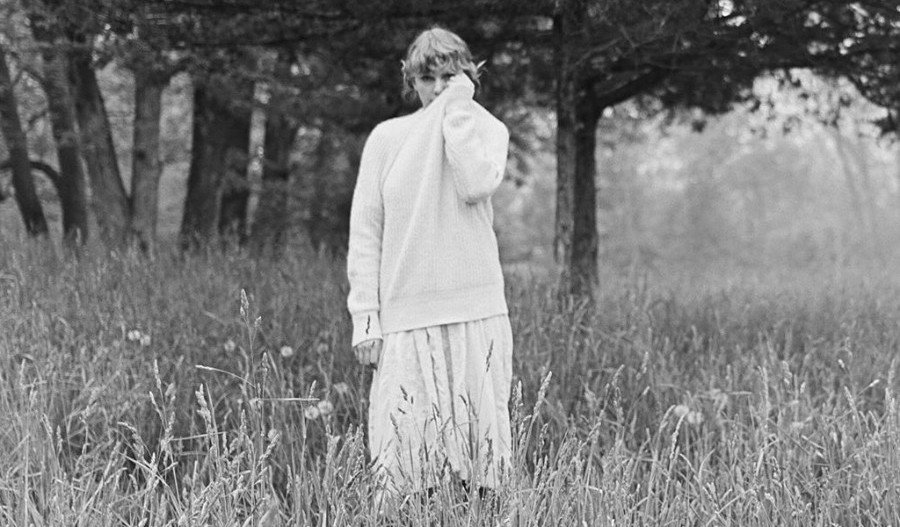 Yes, that's right – I am endorsing Taylor Swift this year. If there was a year for it, though, it would be 2020.
folklore is a masterpiece of an album and it without fail makes me feel something every time. I can be on top of the world or sick as a dog and it's always the right time to stream this album. No wonder she got nominated for six Grammys – it's musical genius.
A balance between Swift's old country lyrical talent and indie, folklore really is just pitch perfect. There's piano, guitar, harmonica, the lot. And the lyrics are genuinely some of Swift's best, so I will give credit here. It really is due.
Favourites include: the 1, the last great american dynasty, and betty
2. Future Nostalgia, Dua Lipa
When we needed a hit of disco pop, Dua Lipa provided. It was the proper, hardcore national lockdown when this beauty dropped Future Nostalgia – an album with clear 80s pop inspiration behind it. The songs are about loving blokes, hating blokes, laughing at blokes and a wee woman's experience on all things about that. Sometimes you just need a good dance about that kind of thing and not a cry. Sometimes.
The best part about this album is that it is fun. Future Nostalgia is tune after tune and if you don't like it, it's just because you're trying to be edgy. Sorry.
Favourites include: Pretty Please, Good in Bed, and Love Again
3. Plastic Hearts, Miley Cyrus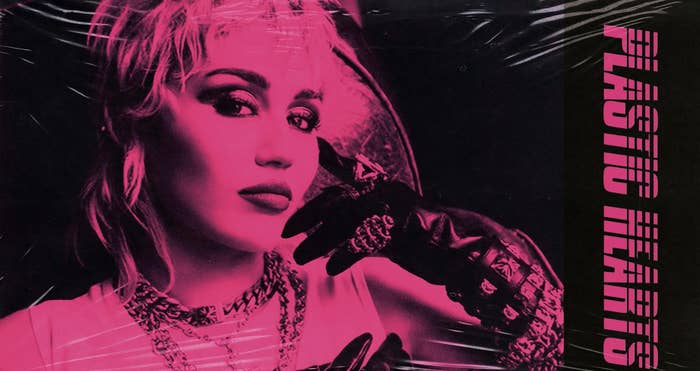 Let us be honest: when she covered Heart of Glass, something changed with Miley. And it was obvious that whatever she released next was going to be a million miles from Bangerz. And Plastic Hearts really is just that.
I love this album so much – it's truthful, vulnerable, and has a rock edge to it. Even though Miley's voice has changed slightly (she says it's because of the trauma of losing her home in the California fires, though the Internet believes it's all the Mary Jane), and I think it's beautiful to have a girl who really can have the best of both worlds…
Favourites include: Golden G String, Night Crawling (ft. Billy Idol), and Angels Like You
So, this was short and sweet. But all three of these albums really defined the way 2020 went for music, I think. And they are all even by three very different but equally talented women. An honourable mention to The Weekend, Katy Perry (I'm sorry), Kehlani (that one's for the Internet) and Little Mix, who have been good. But were they of the standard of these three albums? I honestly don't think we can say so.
What's coming in 2021, I predict, is more amazing music. We can most likely expect something from Adele which will be huge, perhaps something else from Harry Styles and almost certainly something from Sam Fender, which is what I am most excited about. And you never know, we might actually be able to get to some gigs to hear the music as well. If we're lucky…