This week, we're going to talk about…. finance!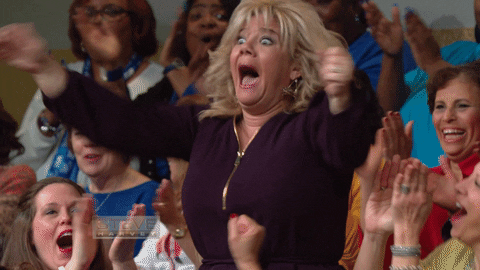 One of my biggest worries for moving to France was having to open a French bank account. It just sounded like such a hassle. First of all, you need to persuade someone French to go with you, then you need to make copies of documents and even more annoyingly, I'd have to close it after only a few months. So I've done what anyone would do and found a way around having to open a French account.
I spent the day in town going from bank to bank, asking the advisors what kind of account/card would be most suitable for me. My only requirement was that I didn't want to be charged for withdrawing money or making transactions. My first thought was to get a credit card but seeing as I've never had one, I thought I wouldn't get a decent one.
Nationwide offered a decent card which meant I'd get the business exchange rate, insurance and a good interest rate. The only downside was that you needed to pay a small monthly rate.
Santander said it didn't offer Euro accounts at all.
I then went to my current bank and asked the advisor about my options. Since I already have an account there, I found out I would be automatically accepted for quite a decent credit card. The benefits are getting the business exchange rate and not being charged for withdrawals and purchases. As with any credit card, as long as you pay your balance off as soon as possible, you can't go wrong.
So my advice to anyone who has been told they need to open a bank account abroad would be to consider other options. If you're going abroad next year, try and get any credit card and spend on it a little bit so that you can get a better card for going abroad.
Top tips-
When you're abroad and an ATM or card machine asks if you want to withdraw/pay in pounds or euros- ALWAYS SELECT EUROS.
Don't be afraid to go to various banks and ask what they can do for you.
Ask the bank(s) you have a current account with if you can set up a credit card with them.