World Book Day is always one of the best days in the calendar for children in particular. It's a day that celebrates literature and creativity, encouraging children to embrace their own creative abilities and to really think hard about books and stories and characters. So, of course, we thought we'd share our top five literary characters with you today on World Book Day 2019, wishing that we were young enough to get dressed up again.
1. Hermione Granger
We had to begin with Harry Potter – there simply just has to be one of those characters in this round up. And, of course, we picked Hermione. This head-strong, intelligent and loving young lady has inspired many children, particularly young girls, to embrace their intelligence, regardless of how it might make them look. In light of tomorrow's International Women's Day, this is the kind of message we love to see being spread.
2. Sherlock Holmes
Arthur Conan Doyle's Sherlock Holmes will always be one of the most iconic literary characters. His intelligence and bluntness and adventures make Sherlock an all-time favourite, especially alongside Dr John Watson, his loyal and brave sidekick. Solving murders and mysteries partly in their Baker Street base is what the two are famed for, and readers always fondly remember Sherlock as a character from one of Doyle's many books.
3. Matilda
Roald Dahl is known for creating some of children's literature's most iconic characters. Be it the BFG or Charlie Bucket, Dahl is a king character crafter. And this extends to Matilda Wormwood, the delightful, intelligent and magic young girl who overcomes adversity and neglect from her parents and saves herself. The character of Matilda has long captured the hearts of many readers, and is definitely one of our all-time favourites.
4. Atticus Finch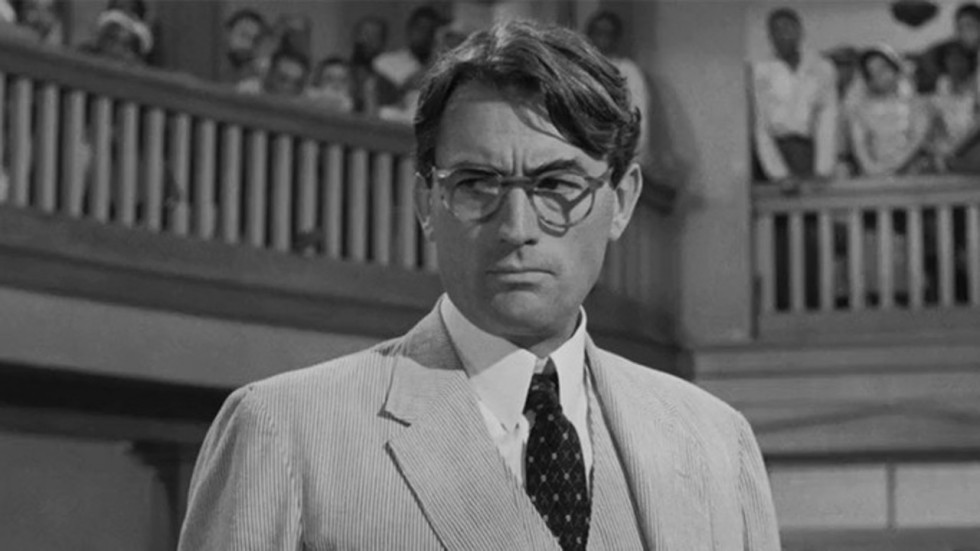 Harper Lee's To Kill A Mockingbird produced my personal all-time favourite literary character: Atticus Finch. Atticus is a heroic lawyer and single parent, raising two young children, Scout and Jem. Lee's Atticus Finch has, like all of the other characters on this list, inspired thousands (maybe even millions) and is one of the best-loved literary characters of all time – just Google it. Naturally, we had to put him on our list.
5. Jay Gatsby
F Scott Fitzgerald created the untattainable, airy and simply stunning character of Jay Gatsby in The Great Gatsby. This 1920s drama novel is one of the modern classics, and so is its protagonist. Gatsby is a hero to the audience; one that gets lost in the mire of maddening love, and readers have read his story in awe of his endless optimism. He is one of the most attractive literary characters of all time, maybe even more so than Mr Darcy who didn't quite make our list…
Bonus: Jane Eyre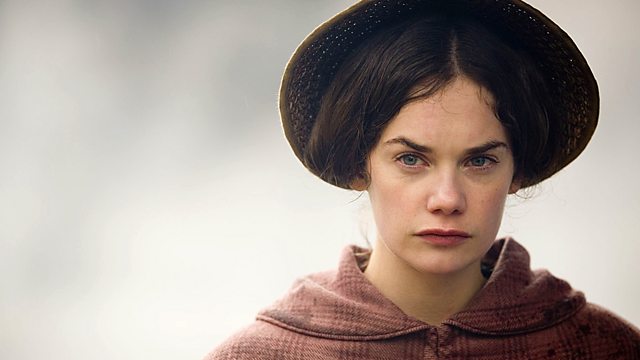 Charlotte Bronte's inspirational and strong heroine Jane Eyre has to get a place on our list this year. Eyre is a self-made woman who rises from adversity and makes a better life for herself. Guided by the strongest of moral compasses, Eyre falls in love and her bravery in doing so leads to an exploration of sexuality, femininity and morality. We think she's great, and she just had to be included
Happy World Book Day everyone! Here's a little something to make you think on this special day:

"Fairy tales in childhood are stepping stones throughout life, leading the way through trouble and trial. The value of fairy tales lies not in a brief literary escape from reality, but in the gift of hope that goodness truly is more powerful than evil and that even the darkest reality can lead to a Happily Ever After. Do not take that gift of hope lightly. It has the power to conquer despair in the midst of sorrow, to light the darkness in the valleys of life, to whisper "One more time" in the face of failure. Hope is what gives life to dreams, making the fairy tale the reality."

L. R. Knost