News
Brunei to punish gay sex with death
The southeast Asian kingdom of Brunei has brought in a new law against gay sex that makes it punishable by stoning to death.
Brunei has had very strict views on homosexual relations for many years as part of their devout Islamic culture. The latest move to use such barbaric punishment comes as Sultan Hassanal Bolkiah attempts to move the country to follow ultra-conservative sharia law.
According to reports, Brunei's small underground LGBT community are expressing their shock, fear and dismay at the newly introduced punishments of their community which come into effect today.
Despite the fact that the punishments were announced in 2013, they have only been introduced this year due to international outcry. The Sultan delayed the practice and introduced a series of other punishments first of all, leaving the most controversial until last.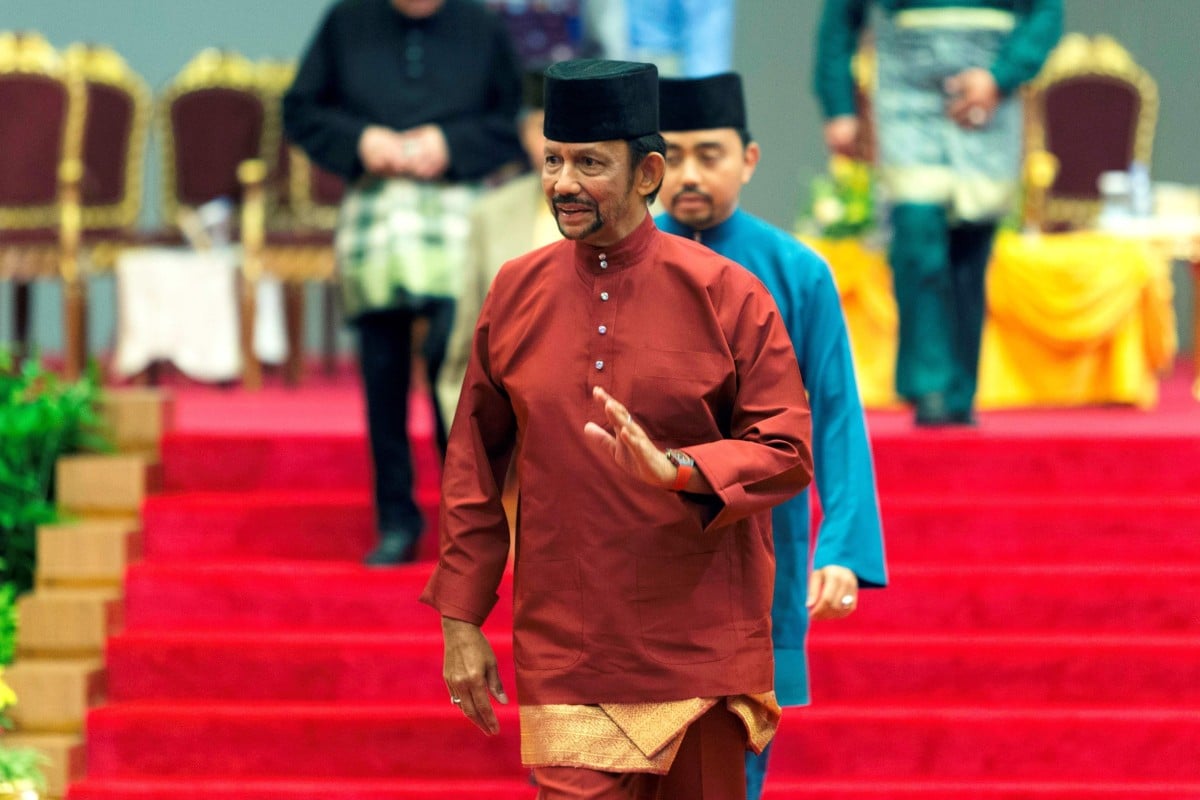 Other punishments brought in under the new laws include the stoning to death of adulterers and the amputation of hands and feet of thieves.
In response to Brunei's new laws against gay sex, the LGBT community around the world is encouraging a global boycott of the Sultan's international hotels, a list of which can be found below. It has been supported by stars such as Elton John, George Clooney and Ellen Degeneres.