Sport
England EURO 2020: Can Southgate bring it home?
Many football fans will turn their eyes towards Gareth Southgate's England Euro set up this summer with the hopes and dreams of the 2018 world cup still fresh on their minds. The question is, could football really be coming home this time?
During the build up to the finalised squad selection on Tuesday evening, many rumours began circulating that Liverpool's attacking right back, Trent Alexander-Arnold, was to be axed from Southgate's squad. This drew up wide concern that Southgate was planning for the tournament with caution.
The exemption of Alexander-Arnold would suggest a more defensive focus for England's back-line. These concerns were nullified following the inclusion of Alexander-Arnold in the finalised squad. Despite this, many concerns have been raised based on the structure of the squad.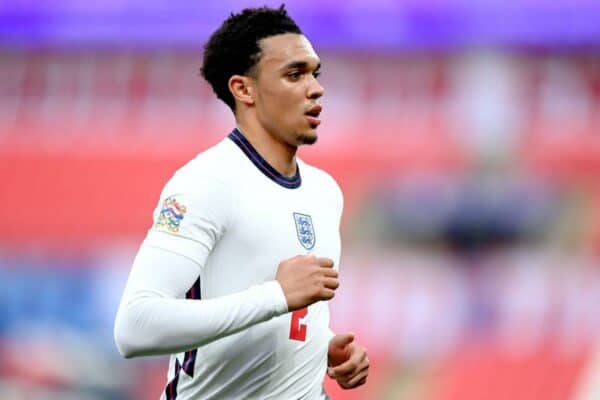 Many people would argue that Southgate's squad has a large disparity between attacking and defensive talent. Following the exit from the 2018 World Cup while playing in a defensive style this is concerning. With four right backs selected among the players, you could argue that the balance of the side is lopsided.
Despite this, the inclusion of players such as Jack Grealish and Phil Foden suggests that Southgate has come more prepared to this competition with bright attacking talent. Perhaps the inclusion of these types of players will provide a more positive style for the England side.
Fortunately for England, their position in the Euros group provides optimism for the side. With a group consisting of Croatia, Scotland and the Czech Republic, the England side have a high chance of proceeding into the latter stages of the tournament. Furthermore, should England reach the semi-finals, they will have the opportunity to play in front of a home crowd.
If England reached this stage, the home crowd of Wembley would surely provide a boost for the squad. It isn't often teams have the opportunity to play in front of their home fans in international tournaments and perhaps this will inspire Southgate's side to push forward.
The road to victory will, however, remain tough. Teams such as France and Portugal are entering the tournaments as favourites and the prospect of meeting them during the knockout rounds could create a cause for concern for Southgate and his squad. With a belief however in England's attacking prowess, there is no reason why Southgate cannot lead his side to a fantastic tournament result this summer.