It's been an unusual week in politics. From a row about a popular north-east MP to claims of sexual harassment storming the corridors of power in Westminster. If you missed any of it, you're in the right place.
Here's our review of this week in politics.
1. Monday – Abortion for women in Northern Ireland to be given for free in England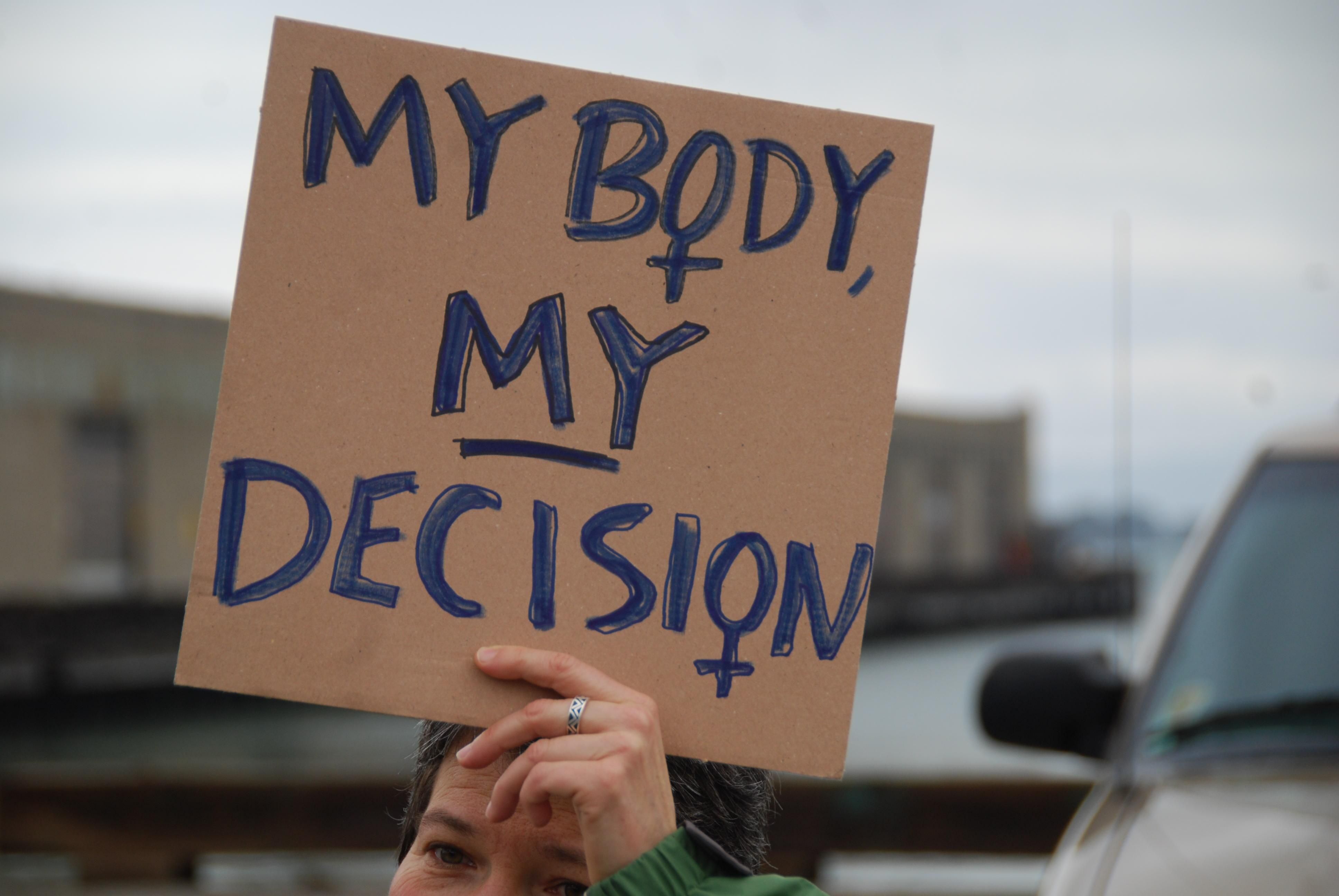 It was announced on Monday that women in Northern Ireland who wish to have an abortion will, by the end of this year, be able to receive one for free in England.
The announcement came after Labour backbench MP Stella Creasy had pressured the government to act on women's rights in Northern Ireland, where abortion is illegal, following the DUP's coalition with the Conservative Party.
More than 700 women a year travel to Britain for terminations, so this will have a huge impact for women in the UK.
2. Tuesday – Tory MP mysteriously asks for the names of ALL uni lecturers teaching on Brexit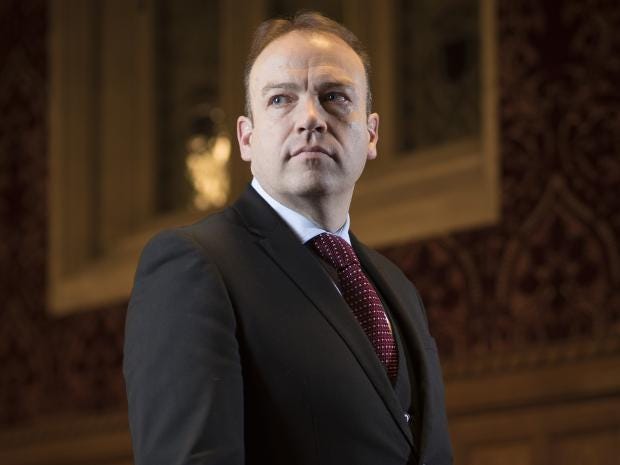 Conservative MP and government whip Chris Heaton-Harris wrote to universities asking them to supply the names of all professors lecturing on European affairs – and he wanted a copy of the content too.
The request sparked outrage across the country and Heaton-Harris later clarified he was asking because he is going to be writing a book about it. It's not like he wanted to be McCarthy or anything. Just research, that's all…
3. Wednesday – MP Laura Pidcock faces hypocrisy claims
North West Durham's new Labour MP Laura Pidcock faced claims of being hypocritical on Wednesday after she missed an emergency debate about the new and controversial benefits system, Universal Credit. Pidcock has been an outspoken critic of the new change, but by not turning up, her words looked empty.
In response, Pidcock posted on her Facebook page to explain that her partner had bought her tickets to Venice, Italy for her 30th birthday before she became an MP and with the debate being tabled at such short notice, she had no choice but to miss it.
4. Wednesday – Jared O'Mara suspended by Labour
MP for Sheffield Hallam, Jared O'Mara was suspended by the Labour Party for abusive comments made on social media prior to his election and in the run-up to it.
In O'Mara's mid-twenties he reviewed an Arctic Monkeys gig in which he called the women there "sexy little slags" and in March, O'Mara called a woman an "ugly bitch" in a club. The MP denies the more recent allegations but an investigation is ongoing.
5. Friday – Catalonia declares independence from Spain
Following a referendum earlier this month, the Catalan parliament declared independence from the Spanish government on Friday morning. In response, Spain dissolved the Catalan parliament and announced an election in December.
Since then, there have been lots of rallies in the streets, both for and against independence. The British government has said it will not recognise Catalonia as an independent country.
6. Saturday – Gove apologises for insensitive comments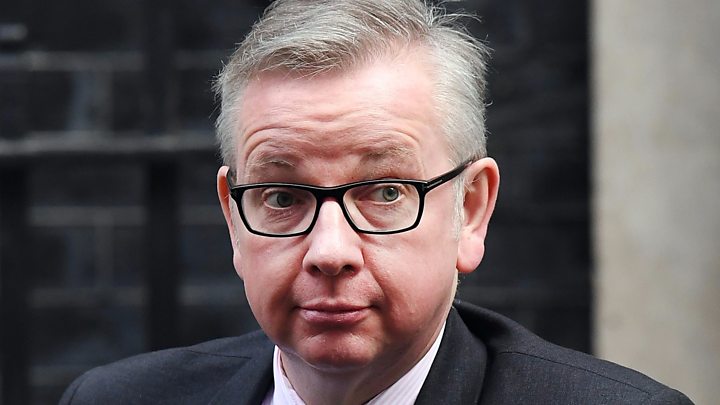 In the wake of a sexual harassment scandal in Westminster and the infamous Harvey Weinstein scandal in Hollywood, you'd think Conservative minister Michael Gove would know better than to make fun of it all.
He didn't on Saturday when he referred to entering Radio 4's studio as being like "going into Harvey Weinstein's bedroom…you just pray you emerge with your dignity intact".
Shortly after, Gove apologised "unreservedly" for his comments.
7. Saturday night – Two Tory MPs at the centre of a sexual harassment scandal
On Saturday night two senior Conservative MPs were named in what many believe is the beginning of a sexual harassment scandal in Westminster.
MP Stephen Crabb, who ran for Conservative leadership (and therefore Prime Minister) last year, sent sexually explicit messages to a young woman who wanted to work in his office but was rejected.
International Trade Minister Mark Garnier admitted calling his secretary "sugar tits" and making her buy sex toys for him, his wife and another woman in his constituency office while he waited outside.
Prime Minister Theresa May has since announced she is writing to the Speaker of the House of Commons to assess how MPs behaving in a sexually inappropriate manner are best dealt with in a bid to move this away from party politics and to a government matter.
See you next time.